Concrete Extension and Additions San, Antonio TX
If you have any concrete structures in your home but need them in a bigger or broader form, you may be bothered if it is possible to extend or add to them. Concrete is not elastic, so is it possible to stretch it? Of course, you can extend and make an addition to a concrete structure. Your slabs, driveways, patios, and many more can be extended to meet up with your new needs.  You can also do concrete addition installation for your home. 
Concrete Driveway Extensions
You may need to extend your driveway if you want to park more vehicles there or even to allow you to do more outdoor activities in your home. How do you do this? You will have to add more concrete to the edge of the old structure and expand it to your satisfaction. However, there may be better options than this, as your driveway will have two faces. 
Therefore, you should consider resurfacing the whole driveway to uniform the look. Moreover, should that be beyond your budget, you will not have to break the bank. Consider staining the newly built extension to look like the old driveway. Meanwhile, this would be better only if the face of the old structure had stayed intact.  
Concrete Patio Extensions
Is the patio in your house no longer enough for you, and do you want to extend it? You don't have to be skeptical because it is possible. However, you need to make sure you plan for it so it, in the end, looks good. Map out the area the extension will cover to determine the quantity of materials to use.  
If you prefer to avoid seeing the old patio looking odd beside the new one, you can build a wall to separate the two. However, if you don't want to do that, you can also consider resurfacing the old patio to illuminate its look.  
Concrete Slab Extensions
If you need to extend an existing slab, it requires thorough planning on the area to cover. You have to strategize so that it covers a perfect area and will not need a further extension later. More so, it would be best if you planned drainage for the extension.  
The edge that will connect it to the old one should be closed. Else, cracks will quickly spoil it. If you want the slab to be in two faces, you can resurface the old one to meet up with the new one. Staining the new one should only be considered if you are financially constrained.  
Concrete Foundation For Home Additions
When a foundation for home addition is being constructed, the concrete home addition must be made strong enough to withstand heavy construction loads. It would be best if you remembered that joining a new structure to an existing one requires a quality base.  
Moreover, this is why concrete is widely used and considered one of the best for building foundations across the universe. Nevertheless, if you are in Texas, you will certainly find a San Antonio concrete additions company to help with your home additions.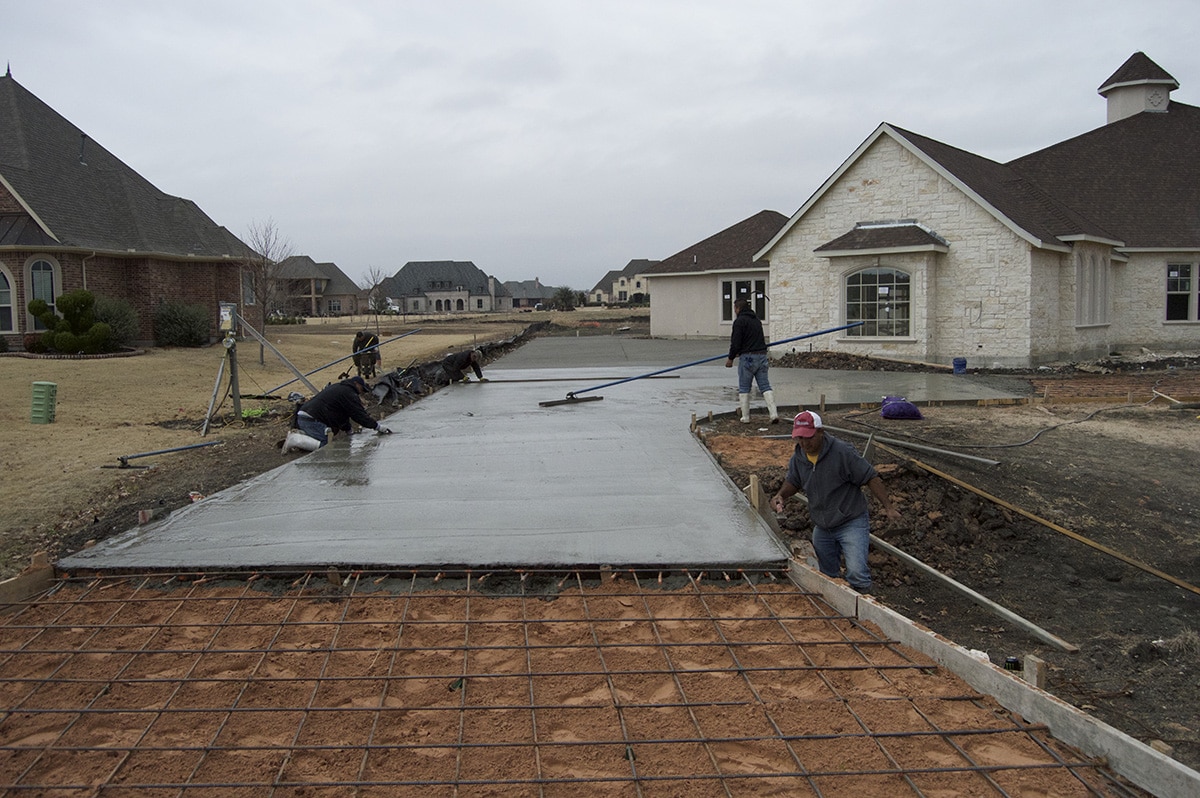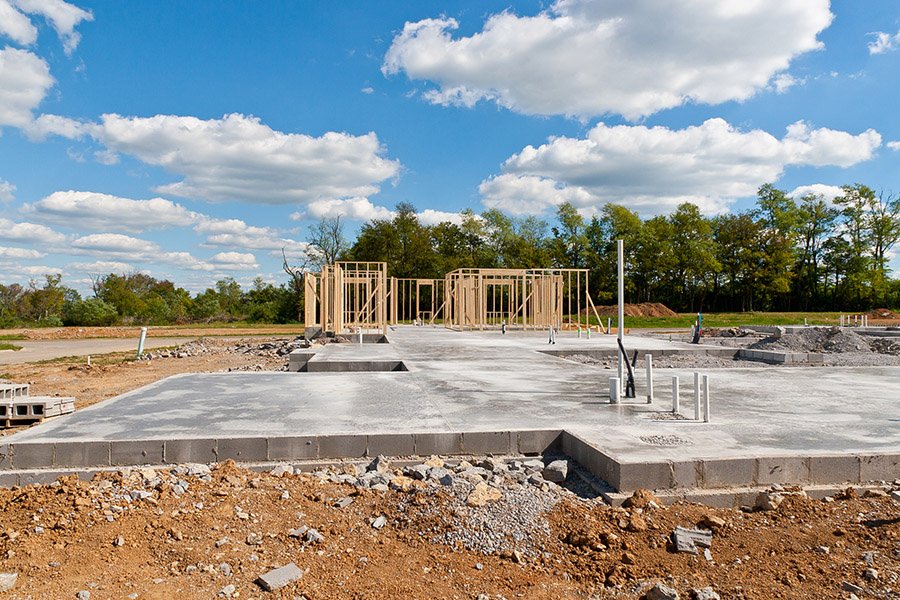 Executing the above projects requires excellent expertise, experience, and sophisticated equipment. There are no DIY jobs. You should hire concrete addition services from experienced concrete addition contractors like SATX Concrete so your projects can be well-constructed, durable, and strong.  
Contact Us for a FREE Estimate