Uses Of Concrete Driveway Paving Contractor
Concrete pavers make durable, versatile new or replacement driveways. Their strength and low maintenance suit both new construction and renovations. Pavers allow for customized designs while providing long-lasting, easy-to-maintain driveway surfaces.
Concrete Parking Lot Paving San Antonio
Concrete pavers are also ideal for parking lot construction. Though similar to driveways, parking lots require greater durability from continual vehicle use. Our concrete paving provides the strength and longevity needed for heavy-use parking areas.
Concrete Residential Paving
Concrete paver patios, sidewalks, and driveways boost home sale appeal. Their beauty and neatness can improve chances of selling quickly at the desired price. Concrete paving adds value for those planning to list their home soon..  
Concrete Commercial Paving
Concrete paving visually enhances commercial buildings, whether new construction or renovations. Attractive, smooth parking lots, sidewalks, and driveways create a professional impression. Durable, well-designed concrete pavers encourage customer loyalty by providing appealing and functional surfaces.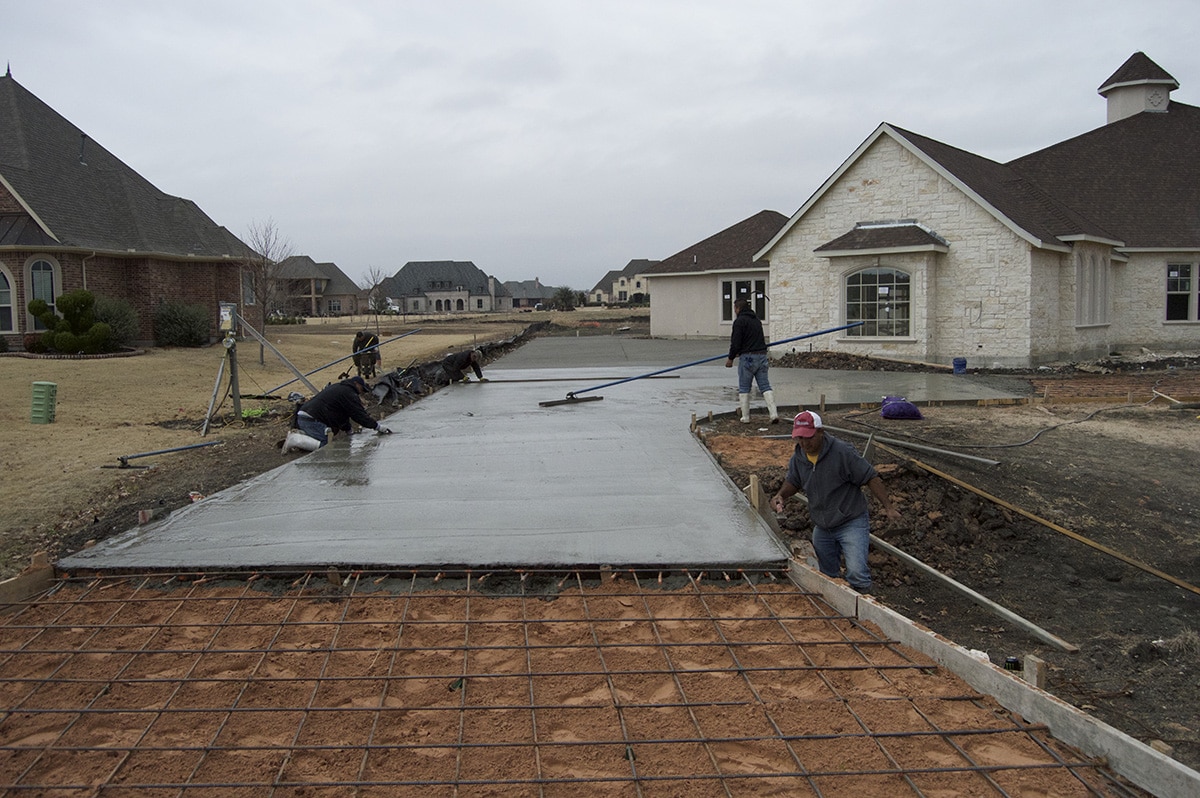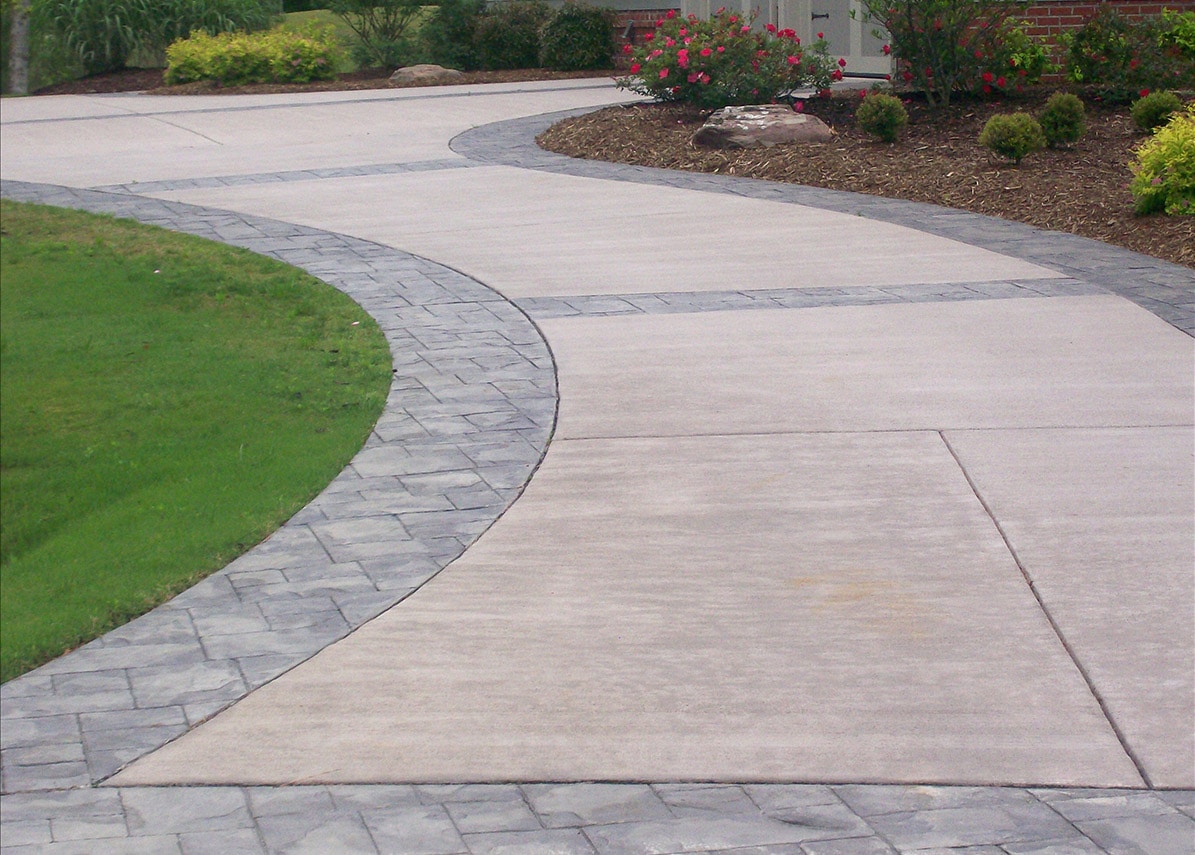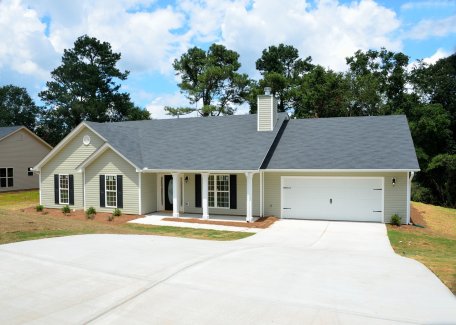 Concrete pavers are ideal for residential and commercial surfaces, providing lasting beauty when professionally installed. Their durability and visual appeal make concrete paving a perfect option. Hiring SATX Concrete Contractor ensures excellent results.
Contact Us for a FREE Estimate