Concrete Slab Company San Antonio TX
Slabs are horizontal structures built to fit into the part of the house that requires horizontal structures. They include floors, ceilings, roofs, etc. They are constructed to be very thick to provide durability and strength. Slabs are built using cement, sand, and stones. Little wonder they are usually rigid structures. However, how is a slab constructed?  
Concrete Slab Construction
A framework is the first thing to put in place for concrete slab construction. The framework has to be planned using the plan approved for the whole building to avoid disparities in measurement. The framework should also be in line with the guidelines and standards set for the building. After having a perfect framework to work on, you should excavate the surface that needs the slab. 
Afterward, proceed to prepare for bed. It is, however, imperative to do bedding with extra care paying attention to the base to ensure it is well-drained. This will help to prevent cracking. Moreover, slabs must not get cracked because of heavy loads placed on them. Therefore, you should improve the strength of the tensile. This also offers durability and prevents buckling and collapse of the structure.  
The next thing to do is to pour concrete in the well-prepared frame. Meanwhile, expert supervision is required to ascertain the quality of the concrete before pouring it. Cluster the control joints appropriately after pouring the concrete to prevent further cracks.  
The concrete should be left for three days in the framework to dry and get hard. It would help if you watered it regularly within this period to improve its strength. Importantly, you can walk on it after three days, but you should avoid putting a heavy load on the slab until the 7th day. You can reach out to SATX Concrete for concrete slab installation for walkways, driveways, patios, etc.  
San Antonio Concrete Slab Contractors
Slab constructions are a challenging job. You will have to hire a high-profile contractor like SATX Concrete to handle the difficult task for you. Moreover, getting a concrete slab is accessible in San Antonio. We are experienced and well-equipped to offer quality concrete slab services.  
To be sure we will deliver quality slabs when you hire us, you can look at our portfolio to see the completed projects we've handled—durability, quality, and strength matter in slab construction. It would be best if you are careful not to hire a company that will compromise those.  
Slab Removal, Repair, and Replacement
Slabs last for years, but they do not go on without damage at a point. When damage occurs in a slab, parts of the option you will consider are repair, removal, or replacement.  
Slab Repair
If slabs are worn out, you need to repair them to prevent them from becoming useless. When you notice scales, cracks, buckling, and many other relative problems on the slabs in your home, you should consider repairing them. You may fix the minor repair issues by yourself, such as little cracks and scaling.  
Moreover, it would help if you hired a residential and commercial contractor like SATX Concrete with the knowledge, suitable materials, and equipment. Otherwise, you may complicate the issue and make it more difficult for a professional to work on it. However, if a significant repair needs to be done, you should look for an expert. Many major cracks, scaling, and buckling should be left for professionals to fix.  
Concrete Slab Removal
When a slab overages, it may get invested by deep and wide cracks, settling, and in some instances, getting broken. Apart from being eyesores, such slabs are dangerous for passersby and automobiles. Removal could be the best option.  
However, slab removal needs to be done with care. There may be cables underneath them, which may be installed long before you buy the house. This is why you should leave it to an expert like SATX Concrete. We have the right expertise and instruments to remove the slabs safely.  
Slab Replacement
What next after removing slabs? Please replace them. Leaving the wide spaces occupied by slabs on surfaces such as patios or driveways will accumulate damage for the unaffected areas and, by implication, attract extra cost. Therefore, ensure replacement upon removal.  
You will have to construct a new slab; therefore, all the construction steps must be retaken. It would be best if you worked with the building plan and standard so you would not end up replacing the slabs with unfitting ones.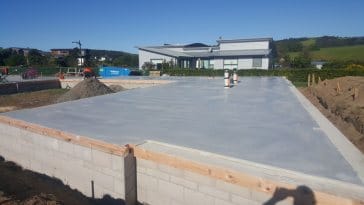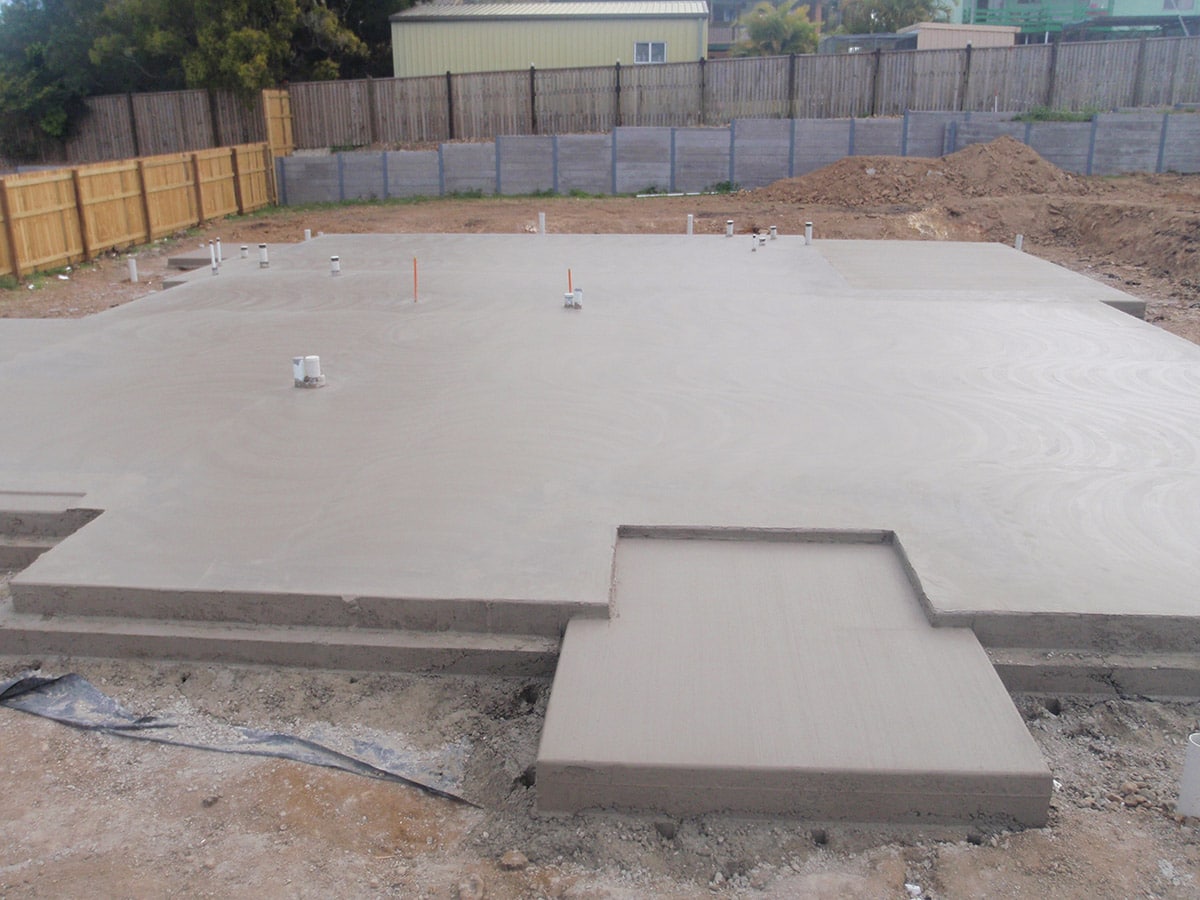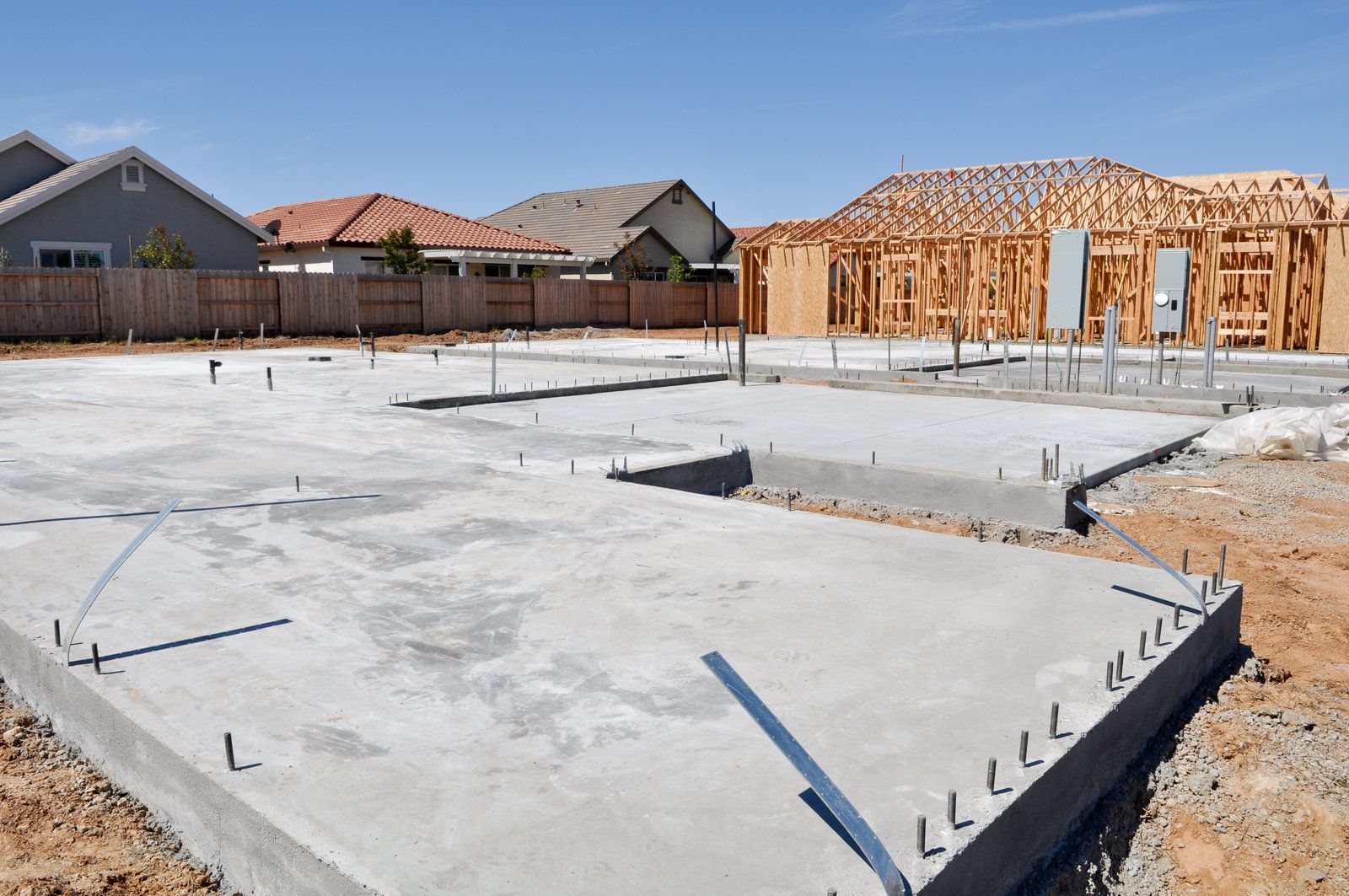 Generally, works that have to do with concrete slabs are to be done by contractors, not individuals. Hire an expert to get the job done perfectly.  
Contact Us for a FREE Estimate